Your Body Is Fabulous- Kim Coles (Celebrate You)
Every Thursday I feature a lovely lady, bloggers as well as other gorgeous ladies I know or meet, who tell us what makes their bodies fabulous! The purpose is to empower women to to accept and love their bodies' as they are by showing women with various body types, skin colors, hair textures, and more.  Last week I had the pleasure of attending the "Celebrate You" event at Natural Resources Salon, which was an event for celebrating the beauty in each of us that make us special.  The event was hosted by actress, comedian, and woman extraordinaire, Kim Coles!!  (Am I the only one who still watches "Living Single" re-runs?)  I was fortunate enough to participate in a blogger roundtable chat with her after the event , and of course I had to asks her What Makes Her Body Fabulous, and this is what she had to say: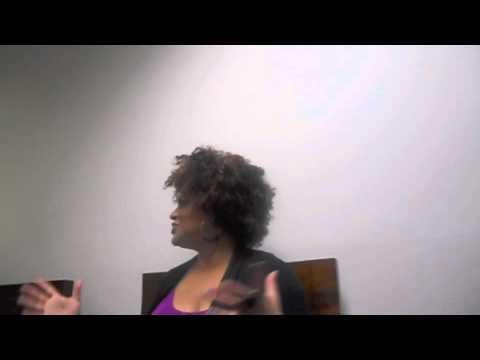 I LOVE what Kim had to say! Your body is fabulous if for no other reason than the fact that it houses and holds your soul!!!