DIY 'Til Christmas: Simple Wrap Bracelet
Happy Saturday lovelies!!!  I've been slacking on my DIYs around the blog, so I am challenging myself to share some simple DIYs with y'all that will make for great Christmas gifts throughout the rest of the holiday season :-).  This week, I am sharing a how-to for making a wrap bracelet, inspired by one of my favorite bracelets that broke on me a few months ago.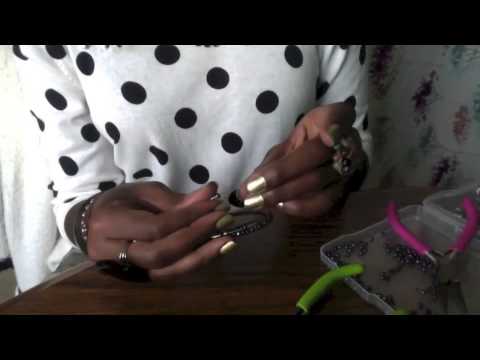 I hope you guys enjoyed the video (pardon my Southern accent, lol) and found the tutorial to be easily doable!  Is a wrap bracelet something you think you'll make for a friend or family member or even yourself?  If you make it, I'd love to see!!