Plaited Updo
Hey there darlings!!  In last week's outfit posts (here and here if you missed them), I was wearing my hair in an undo created with plaits, which is what I use to make my locs wavy.  Before taking the plaits down, I created a quick hair tutorial, that anyone can do!
(back)
 (front)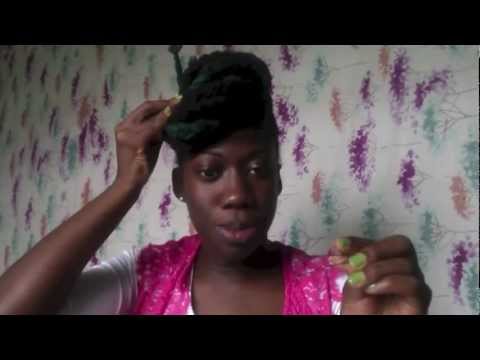 What kind of updos do you wear in your hair?  If you try this tutorial in any form, I'd love to see!!
Have a fabulous day lovelies!!