Hey there dears!!  As some of you may know, October is Domestic Violence Awareness Month.  To kick the month off, I created a video that was therapeutic for me and hopefully inspiring and/or empowering for you all.  Thanks for being so awesome!!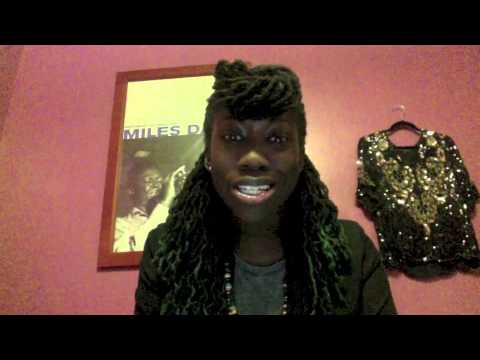 (if the video doesn't play, click here)
Do you know someone that is in or has experienced a domestic violence situation?  This is a great source in the right direction for getting the help they need.
P.S. For the month of october, 15% of all purchases from my shop, Clutched & Covered, will be donated to AVDA (Aid to Victims of Domestic Violence)!